Private or shared basis tours in​ Quito, MItad del Mundo and surroundings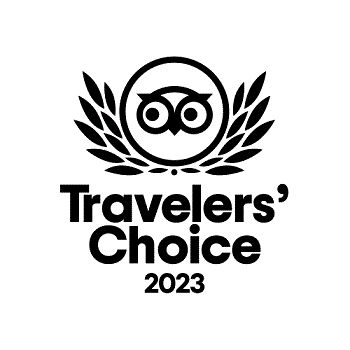 All the amazon jungle lodges in Yasuni National park and Cuyabeno reserve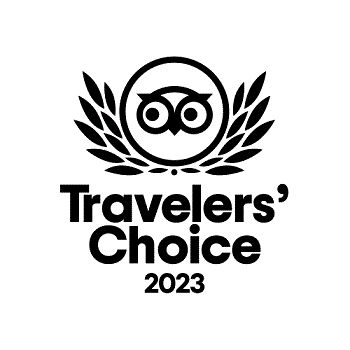 All the cruises for sailing the Galapagos Islands and Island hopping tours.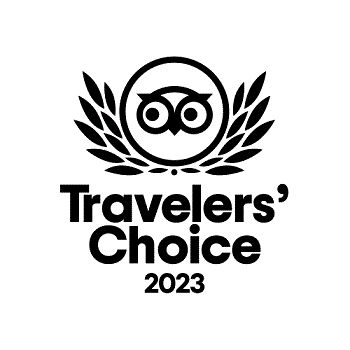 THE ANDES
Visit indigenous towns and beautiful landscapes around the Ecuadorian Andes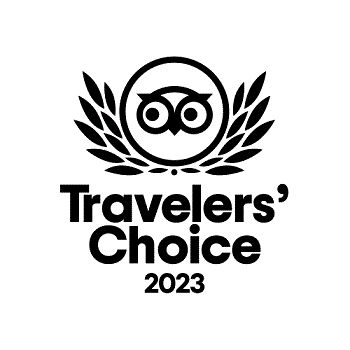 Previous
Siguiente
WHY ECUADOR GREEN TRAVEL IS THE BEST OPTION FOR YOUR TRIP?
We are a direct tour operator specialized in tailor-made tours, we work with all the hotels in Ecuador and yachts on the Galapagos Islands. This will make for sure your trip and unforgettable experience. We have some model of trips for 8, 11 or more days in our web site, but if you prefer some other places or a different itinerary, we can do it to fit your requirements...We can mix all the options we have in Ecuador to make a different trip for you. Do not hesitate to request your quote acoording to your preferences, we have the best itinerary for you!! CONTACT US
TOURS TO THE DEEP AMAZON JUNGLE
We offer several options of lodges in Yasuni National Park and Cuyabeno Reserve. On our tours you will enjoy several activities on the deep jungle of Ecuador such as daily hikings around the primary forest and canoe trips, bird watching excrursions and much more... !!! Feel free to request hiking trails specific to your interests and habilities!
JUNGLE LODGES IN YASUNI
Exclusive lodges in Yasuni National park,.
MULTI-DAY TOURS AROUND ECUADOR
We have the best multy day tours around Ecuador visiting the best places of the country, The Andes volcanoes, the Amazon Jungle, The Pacific Coast and the ecnhanted Galapagos Islands are the fourth worlds that offer our country to make your trip unforgettable!!
We are experts in Tailor made tours in Ecuador, we can modify all our programs according to your preferences! Do not hesitate to quote a tailored trip for your next holidays!!

READ MORE
MULTI DAY TOURS
We are specialists in tailor-made tours around the wonderful and diverse Ecuador.
QUITO AND SURROUNDINGS
We offer day tours in the old town of Quito, the famous Mitad del Mundo.. Some other day tours such as Otavalo indigenous market, Mindo cloudforest, Cotopaxi volcano, Quilotoa Lagoon Papallacta hotsprings.
We offer shared basis tours everyday or private tours with guide and transport to any destination according to your preferences.


DAY TOURS
We offer all the day tours in Quito and surroundings in private services or also in shared basis, everyday.
ASK FOR PRIVATE DAY TOUR PROGRAMS
GALAPAGOS TOURS
Galapagos is perhaps the most fascinating zoological, botanical and geological wonder in the world. The oldest animals of the Universe are here like the giant tortoises that live more than 100 years, other reptiles of prehistoric appearance like the land and the marine iguanas. Penguins and sea lions can be seen swimming in the blue sea.
ASK FOR OUS SPECIAL PROGRAMS IN PRIVATE SERVICES

WE ARE THE WINNERS OF 2023 TRAVELLER'S CHOICE AWARD!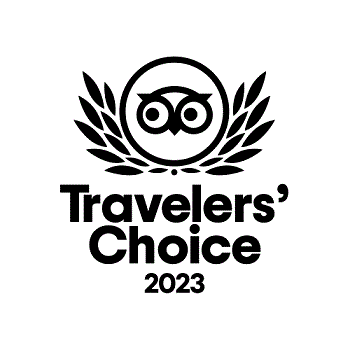 Thanks to all our clients that have chosen us with this new award according to our excellence during the year with our clients around Ecuador and the Galapagos Islands. This award is added to our past awards of excellence of 2015, 2018, 2019 and 2022..
THANKS AGAIN FOR ALL YOUR SUPPORT AND FOR CHOOSING US ON YOUR HOLIDAYS IN ECUADOR!!!
ECUADOR GREEN TRAVEL.

rEaD more
OUR OFFICE IN QUITO
Address: Ulpiano Paez N21-74 & Robles.
Office No. 104 (La Mariscal zone)
Quito, Ecuador

PHONE NUMBER
Office Phone: (593-2) 5016438
Mobile: +593 999 256 096 (Whatsapp 24 hours)


EMAIL
This email address is being protected from spambots. You need JavaScript enabled to view it.